Abacus Group Appoints Viktor Tadijanovic as Chief Strategy Officer and Paul Ponzeka as Chief Technology Officer
by Abacus Group, on Aug 8, 2018
NEW YORK, August 8, 2018 – Abacus Group, a leading provider of hosted IT solutions and application hosting for alternative investment firms, today announced two key senior management appointments. Viktor Tadijanovic, formerly Chief Technology Officer, has been appointed to a new role as Abacus's first ever Chief Strategy Officer; and Paul Ponzeka, formerly Managing Director of Engineering, has been appointed as the company's next Chief Technology Officer.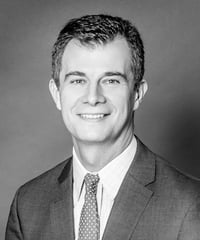 Viktor Tadijanovic Moves into New Role as Chief Strategy Officer
Viktor Tadijanovic has been CTO and a founding member of Abacus Group since its formation 10 years ago. During this time, Viktor has led and grown Abacus's technological direction and initiatives, having been the principal architect for the company's hosted IT platform.
As CSO, Viktor will have two over-arching responsibilities, including:
Corporate strategy and all associated strategic planning processes, working closely with all teams at Abacus
New business development strategy, in support of business development initiatives
"I am pleased to share that we have added the new role of Chief Strategy Officer to our senior leadership team. In this new and vital role, Viktor will be responsible for developing and driving Abacus's long-term corporate development strategies, in support of our future growth," said Chris Grandi, CEO at Abacus Group.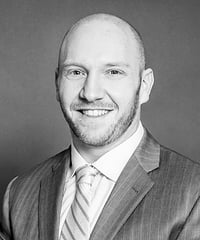 Paul Ponzeka Becomes Chief Technology Officer
With more than 13 years' experience in financial services IT, Paul Ponzeka has been with Abacus since 2011, most recently as Managing Director of Engineering. In his new role as CTO, Paul will be managing all of Abacus's technology teams, and continuing to build and maintain the company's technology platforms.
"Paul has built our engineering and R&D teams from the ground up, so it's a very natural progression for him to step into the CTO role," said Grandi. "I'm thrilled to have both Paul and Viktor take on new and exciting roles on our leadership team."
Tadijanovic and Ponzeka are both based in Abacus Group's New York City headquarters.