By Chris Grandi, CEO at Abacus Group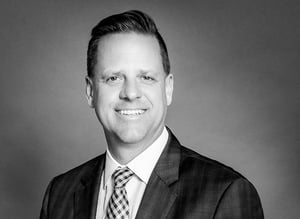 I was honored to be invited as a speaker at Boston Private's 2018 Venture & Private Equity Conference in Cape Cod, MA, last month. During the three-day event, I spoke at a roundtable along with Kevin Daury, CFO at Westview Capital Partners, about cybersecurity best practices. During the session, I provided tips and advice to CFO's and COO's on how to develop and manage a cybersecurity program for their firms.
Cybersecurity has become much more important in the investment management space. All managers are concerned about the protection and safety of their data and digital assets.