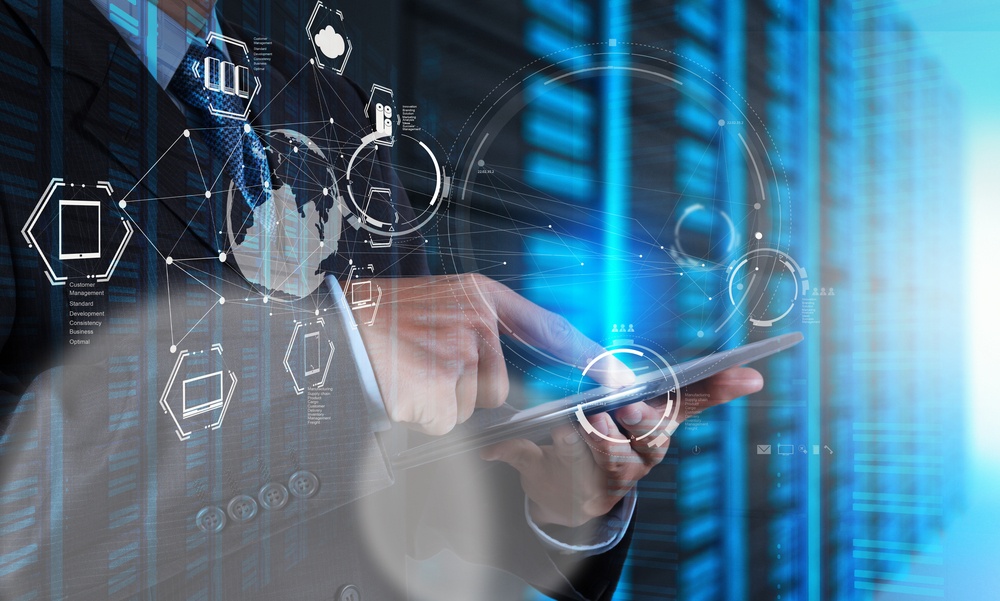 By Tom Cole, Director – Europe at Abacus Group
Prior to joining Abacus Group in 2016, I worked within hedge funds and a FinTech start-up. My responsibilities evolved from being a hands-on techie into more leadership and governance duties. During these roles, I had direct experience with working via in-house, co-sourced and outsourced models of IT. Joining Abacus was outside of my comfort zone, as I was most at home being on the client side versus the service provider side. Calling upon my technical and business experience, I conducted a one month rigorous operational due diligence on Abacus prior to affirming my decision to join the company. The outcome surpassed my expectations and fueled my excitement to join the Abacus team, leveraging a proven blue print for service delivery to Europe. I've now been leading the European region for Abacus for the last two years, and during the last year, our European client-base has grown by over 150%.
I wanted to share the top four IT challenges that Abacus addresses for alternative investment firms, allowing us to excel in our field.